Don't Let Debt Have an Extreme Hold on Your Life Bankruptcy is not the right answer for everyone, but it could be right for you.
Ready To Begin Your Interview?
1) Simply click the start button below.

2) Enter my name, Norman Douglas, as the Attorney ID.

3) Enter your social security number.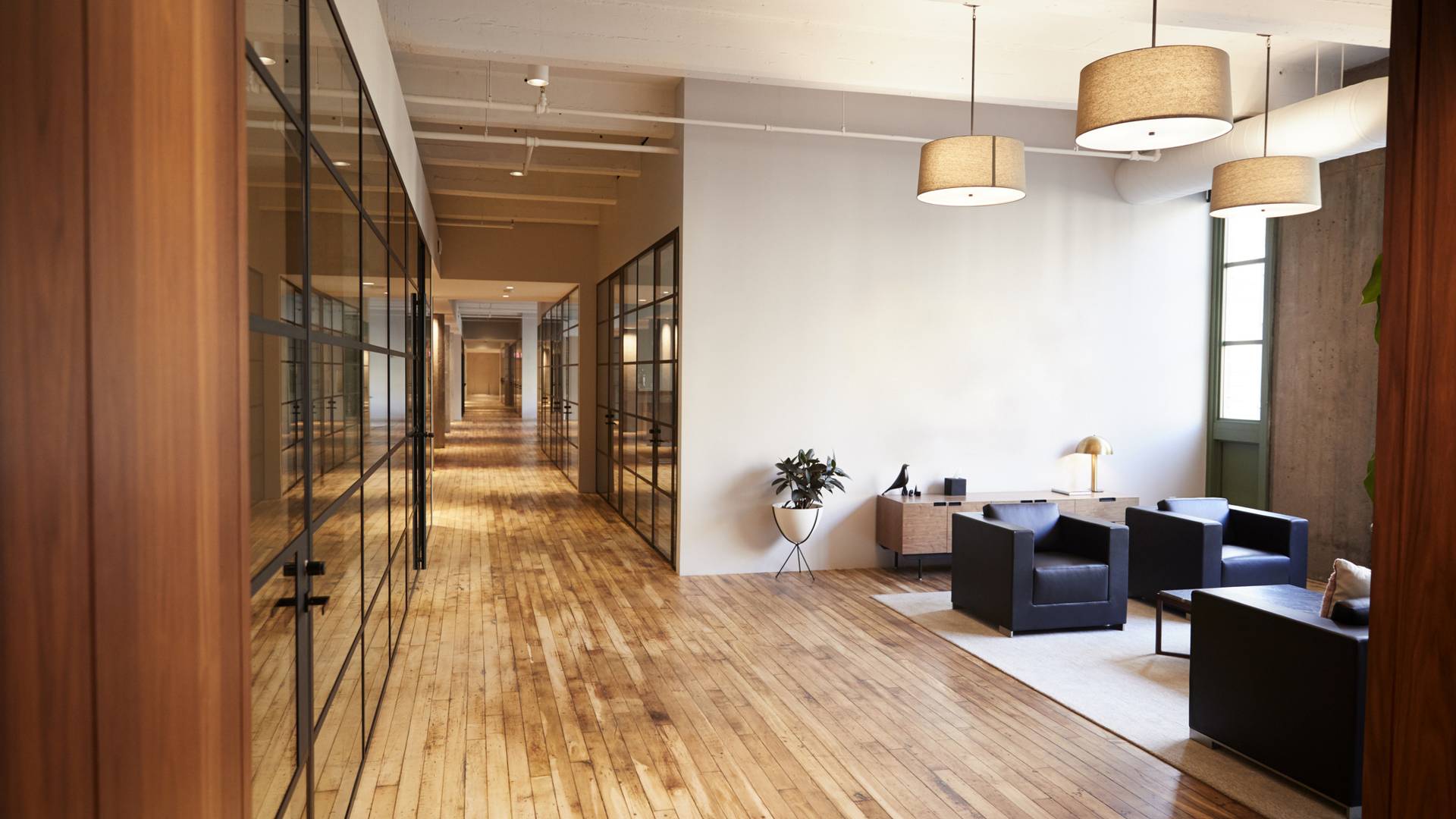 Schedule Your Free Case Evaluation

Meet Attorney Normal Douglas

Have Questions? We Have Answers