Don't Let Debt Have an Extreme Hold on Your Life Bankruptcy is not the right answer for everyone, but it could be right for you.
Meet Attorney Norman Douglas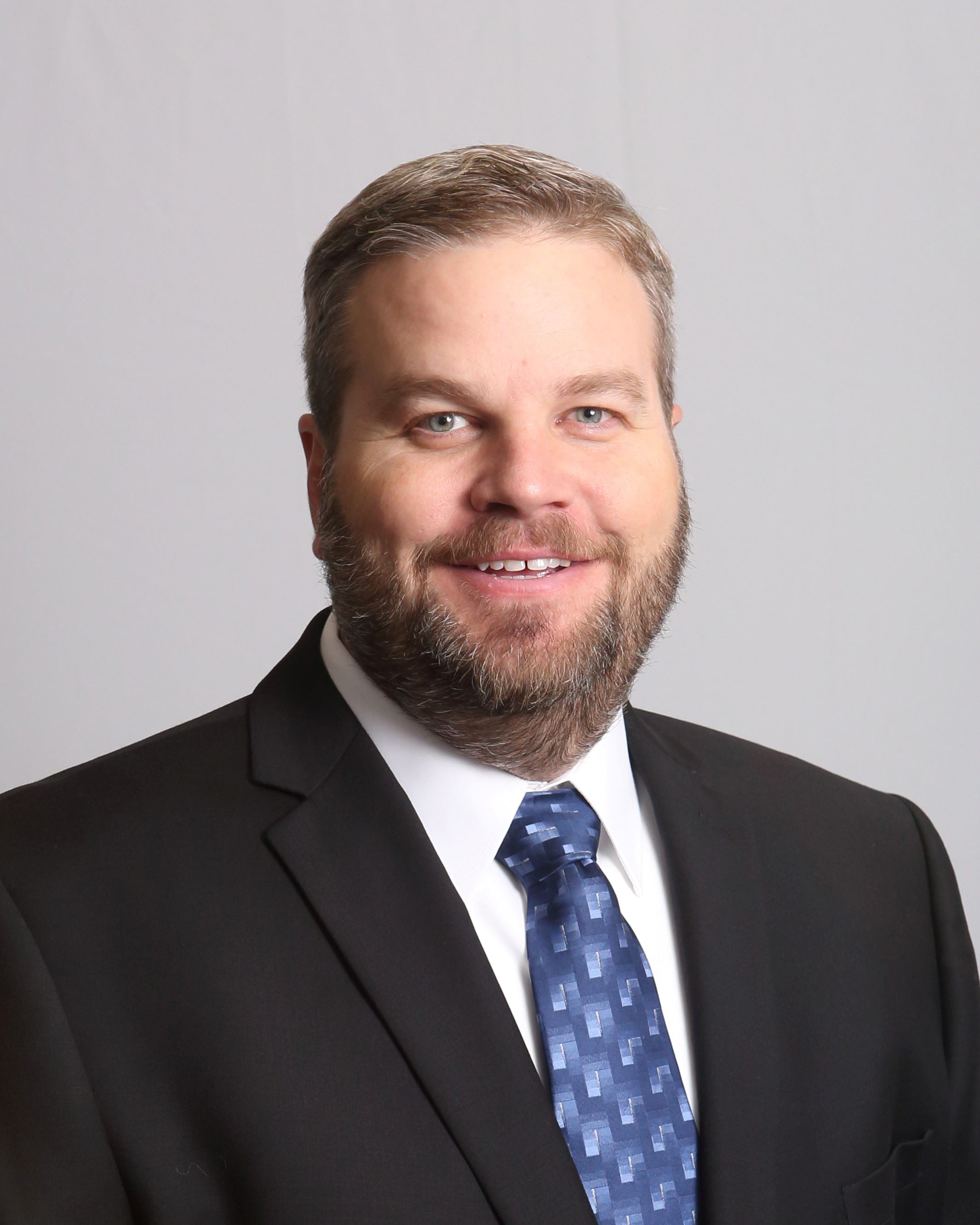 Skilled Bankruptcy Lawyer in Kansas
At the Kansas Bankruptcy Center, attorney Norman Douglas has had multiple verdicts and settlements which have changed the lives of his clients. He is always learning and changing, recently pivoting his practice to focus solely on bankruptcy law. Norman uses his unique perspective and skills, applying them to those consumer bankruptcy practices that trouble the community of Wichita, Kansas.
Before Founding The Firm
Norman was born and raised in Illinois, moving to Wichita, Kansas when he was 18. A few years later, he enlisted in the Air Force. While in the Air Force, Norman received his Associates Degree in Police Science while he worked as a law enforcement officer stationed at McConnell AFB in Wichita. Upon leaving the military, he worked at Cessna Aircraft for 4 years where he earned a Bachelors Degree in Computer Information Systems from Friends University. Eventually, Norman enrolled in Washburn School of Law receiving his Juris Doctor. After law school, he worked with Accident Recovery Team for approximately 10 years as an attorney, becoming a partner in 2014.
Philosophy
Norman believes in having conversations with our clients in order to get to know their situation beyond their current financial status. This allows us to figure out what happened and how to achieve the best possible outcome and, if possible, avoid bankruptcy issues in the future.
"Bankruptcy is an important service to offer and it's a serious decision to make. I enjoy getting to know and understand my clients to ensure they feel comfortable throughout the process." - Attorney Norman Douglas
Education
United States Air Force, Associate of Political Science
Friends University, B.S. Computer Information Systems
Washburn School of Law, Juris Doctorate
Experience
Accident Recovery Team, attorney
Professional Memberships
National Association of Consumer Bankruptcy Attorneys
Kansas Trial Lawyers Association
American Association for Justice
Kansas Bar Association
The Wichita Bar Association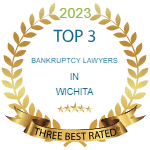 Norman has been on the advisory board for the Downtown chapter of the Wichita YMCA since 2012, participated with Inter-Faith Ministries Operation Holiday for the past few years volunteering and fund raising, was named Chair of the Wichita Bar Association Technology Committee from 2012-2015 presenting at legal education seminars, and was a member of the Kansas Trial Lawyers Association volunteering and speaking to Kansas law makers regarding personal injury laws in Kansas
Hobbies
In his spare time, Norman enjoys technology, cars, drums, guitar and the collecting of vintage Hot Wheels.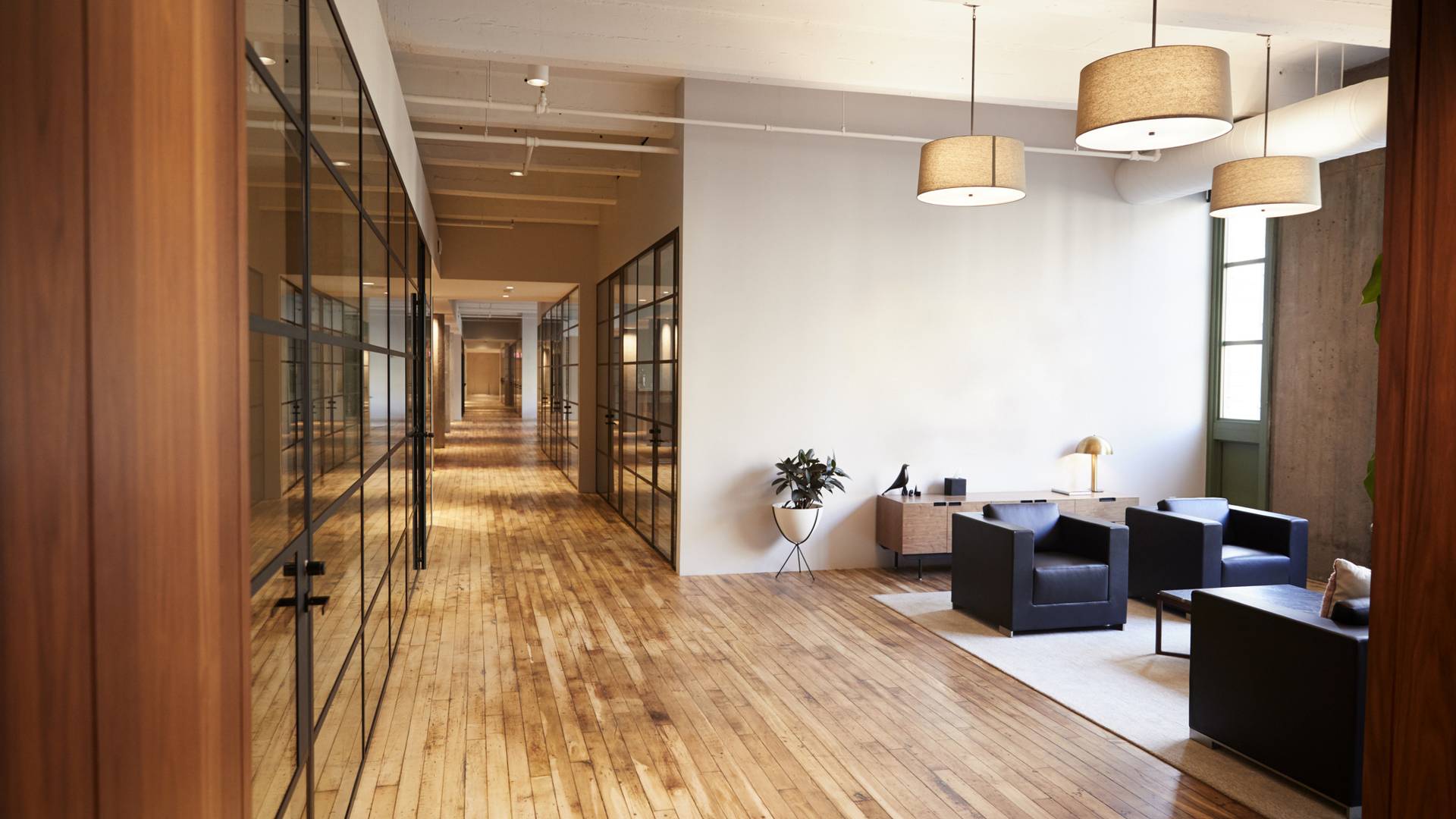 Schedule Your Free Case Evaluation

Meet Attorney Normal Douglas

Have Questions? We Have Answers