Don't Let Debt Have an Extreme Hold on Your Life Bankruptcy is not the right answer for everyone, but it could be right for you.
bankruptcy Frequently Asked Questions
Wichita Bankruptcy Attorney
Have questions? We are here to help. Still have questions or can't find the answer you need? Give us a call at 316-613-0952 today!
Can I save my home?

There are a number of possibilities if you are in danger of losing your home through foreclosure. In some cases, there is a foreclosure defense that can be launched on your behalf, particularly if the mortgage broker made promises to you that didn't prove to be true. In other cases, filing for

Chapter 7

or

Chapter 13

bankruptcy halts the foreclosure process giving us time to work out a solution and save your property. Even in a Chapter 7 there are strong options if you hope to keep your home. Getting your financial situation immediately assessed by a

Kansas bankruptcy lawyer

is an urgent matter if you are facing foreclosure. Contact our firm for more information.

Will my credit be ruined if I file for bankruptcy?

Usually those who are considering bankruptcy already have problems with their credit. Interestingly, you may actually have a better report when you have filed bankruptcy as you will now be free of the majority of your debt. In many cases, a home foreclosure is more damaging than filing for bankruptcy, and you are more likely to be able to get a mortgage in the future through bankruptcy, whereas a foreclosure can make it very difficult.

Will people find out I filed for bankruptcy?

It is unlikely that anyone would find out unless you told them. Although it could be searched, very few people would be interested in finding out if you had filed or not. So many individuals, couples and small businesses have filed bankruptcy since the economic downturn that you might be surprised to find out how many of your neighbors, friends and associates are already enjoying the relief from debt that bankruptcy brings.

Will I qualify for bankruptcy?

This can be quickly determined by an assessment of your financial situation. Even though there are more requirements and restrictions for filing Chapter 7, the majority of our clients still qualify. If not, they can file Chapter 13 and resolve their financial problems. Let us answer your questions about bankruptcy in Kansas.

What can your firm assist with?

Our legal team can help with a number of debt related matters, including the following, for a full list of our service visit our bankruptcy page:

Can I file for bankruptcy twice?

Although federal law does not prohibit filing for bankruptcy a second time, it does place limitations on how often the court can grant a discharge of debt. There are certain waiting periods you must follow before filing for bankruptcy again. These waiting periods are:

Successive Chapter 7 – 8 years
Successive Chapter 13 – 2 years
Chapter 13 (after filing Chapter 7) – 6 years
Chapter 7 (after filing Chapter 13) – 4 years

Click here to read more about filing for bankruptcy a second time.

Is bankruptcy right for me?

There are both pros and cons to filing bankruptcy. Benefits of bankruptcy include the end of problems such as creditor harassment, wage garnishment, bank levies, repossession, real estate liens, and foreclosure. However, filing for bankruptcy can have a lasting negative effect on your credit report and may result in the loss of property, up to and including your automobile or your home. When it is appropriate and done correctly, however, filing bankruptcy can give you a fresh financial start.

Click here to learn more about whether or not bankruptcy is right for you.

What is "non-dischargeable" debt?

Not all debts can be 

discharged

 by filing for bankruptcy. Below are some of the debts that are excluded from discharge in bankruptcy:

• Student loans
• Spousal / child support
• Parking tickets & toll fines
• State & federal taxes
• Damages for DUI
• Government fines
• Housing & rental fees

Click here to learn more about non-dischargeable debts.

Which chapter is right for me?

When it comes to filing for bankruptcy, there are two main chapters of the United States Bankruptcy Code under which you can file: Chapter 7 and Chapter 13. Chapter 7 involves liquidation of non-exempt assets and property to pay your debts, after which the remaining debt is discharged. Chapter 13 involves reorganization of your debts and meeting with your creditors to agree upon a 3- to 5-year repayment plan.

Click here to learn more about which bankruptcy chapter is right for you.

What is predatory lending?

"Predatory lending" occurs when a lender imposes unfair, fraudulent, or dishonest practices upon borrowers in an attempt to make a profit from the borrowers's losses.

Click here to learn more about predatory lending and what you can do to protect yourself from it.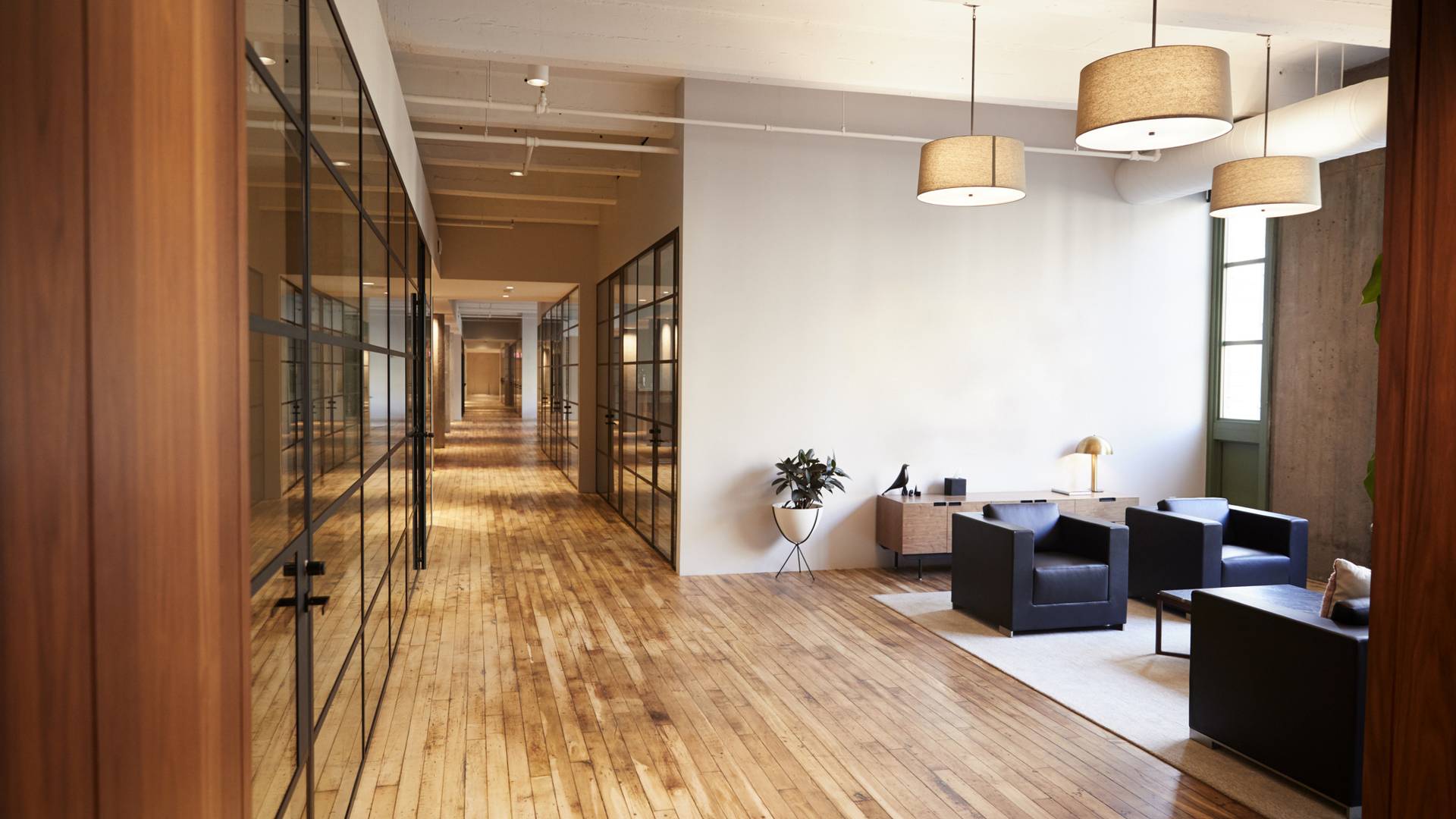 Schedule Your Free Case Evaluation

Meet Attorney Normal Douglas

Have Questions? We Have Answers