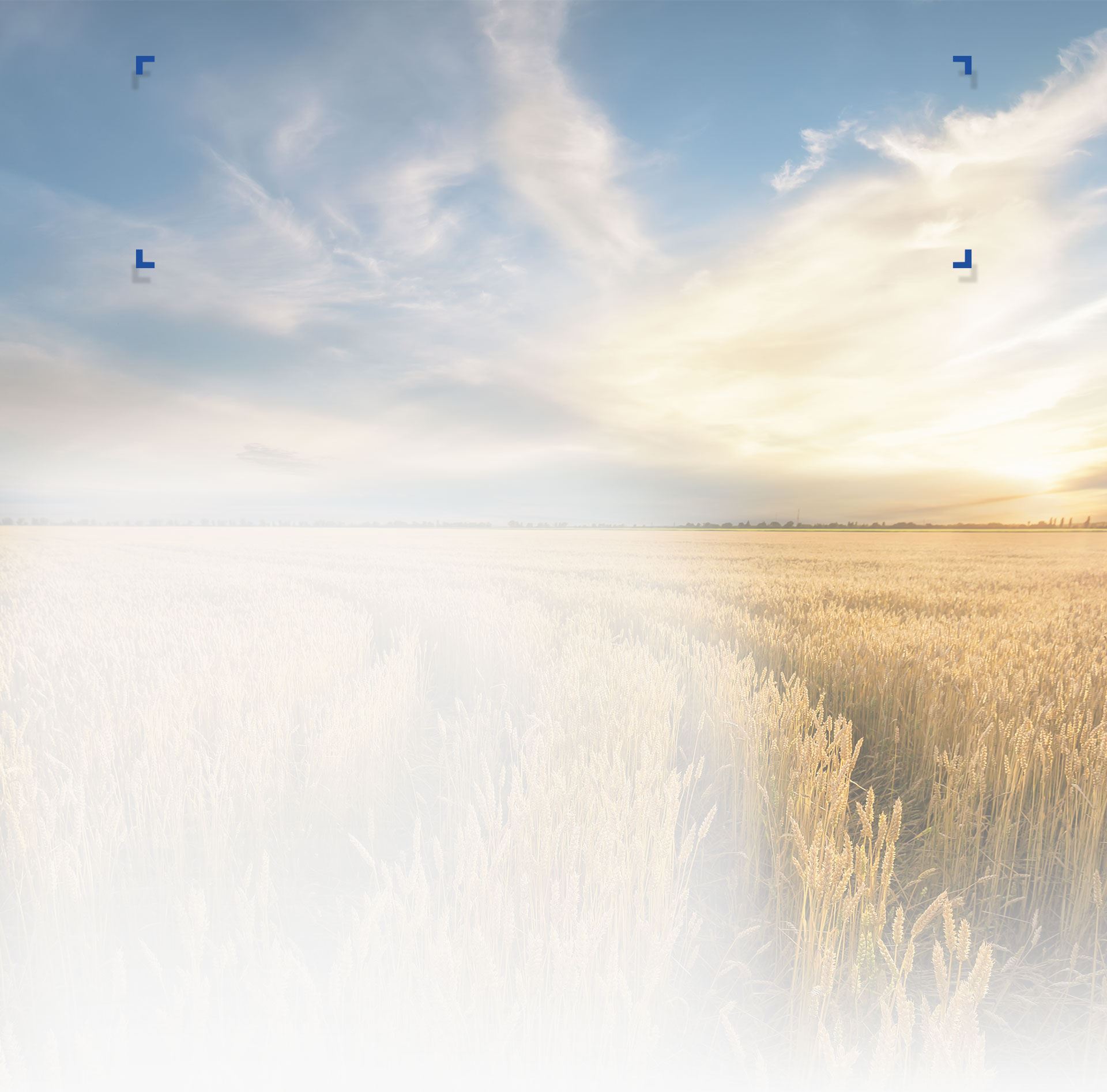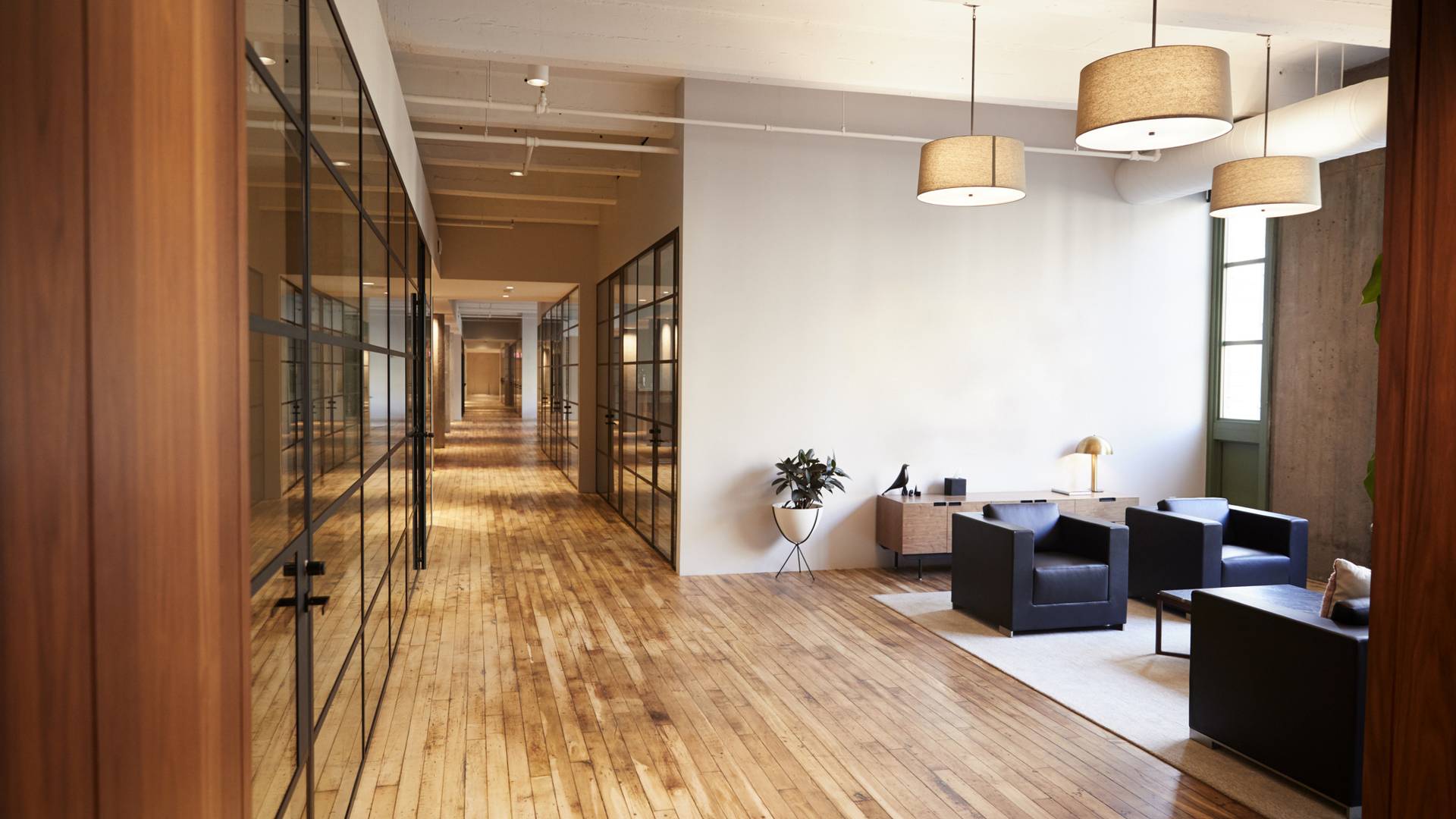 We Do Bankruptcy. We Do It Well.
Wichita Bankruptcy Attorney Norman Douglas prides himself on this personal service and attention.
Call A Bankruptcy Attorney in Wichita
Eliminate Your Debt & End the Harassment Today!
Bankruptcy is a solution that can allow you to be free of debt without permanently destroying your credit. Wichita bankruptcy Attorney Norman Douglas has assisted hundreds of residents in Kansas to resolve severe debt situations.
A review of your personal financial situation should be done to determine if this the best course of action for you.
An experienced bankruptcy lawyer can help you protect what matters most when it comes to your financial freedom. Don't let debt have an extreme hold on your life! Reach out to a bankruptcy lawyer in Wichita, KS today.
With the help of a bankruptcy lawyer, you could find a solution to relieve your debt. Contact Kansas Bankruptcy Center for a free evaluation.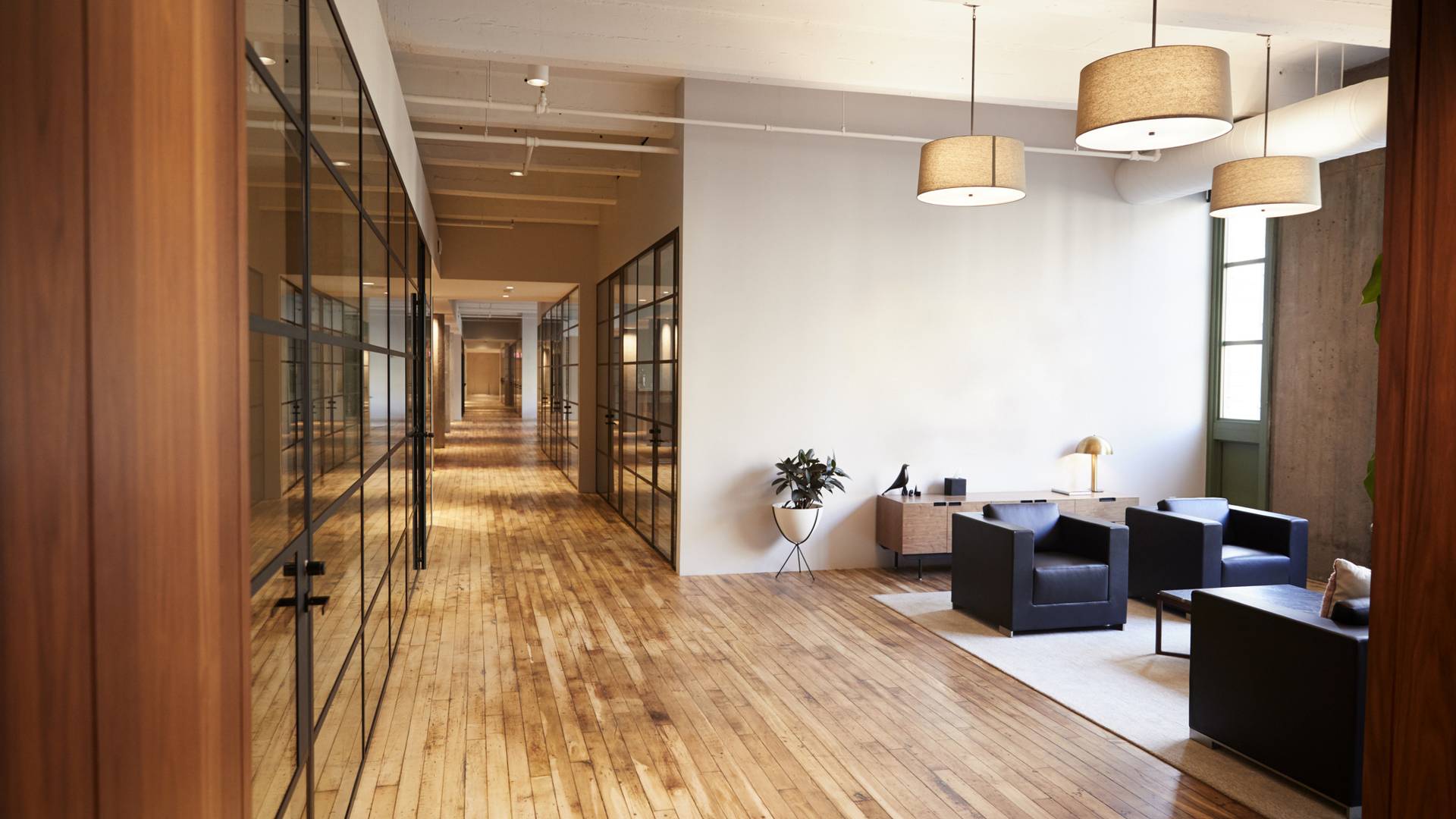 Why Choose Kansas Bankruptcy Center?
Experience in Litigation Civil Trials

Flexible Appointment Times Available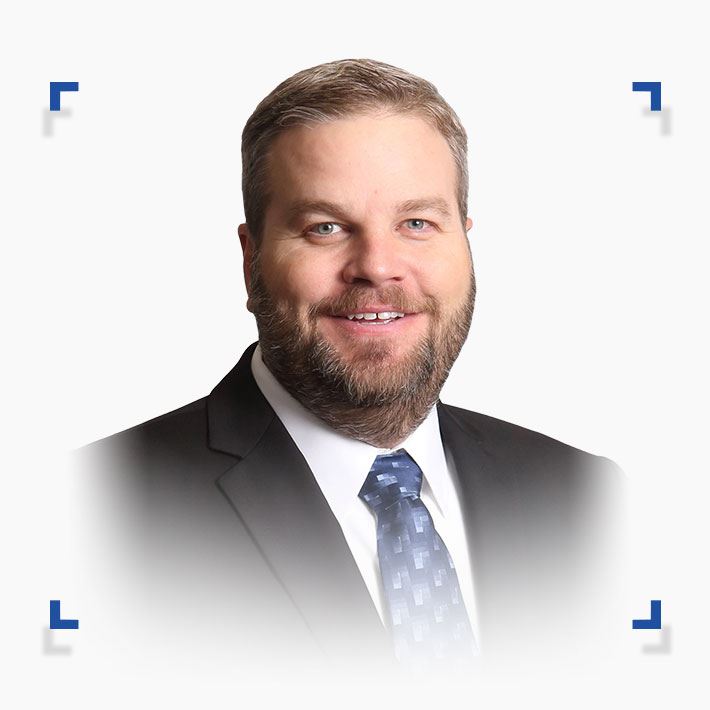 Years of Financial and Legal Experience
Norman Douglas, is a bankruptcy attorney in Wichita and has many years of experience in his field. He has a unique and in-depth understanding of all matters involving bankruptcy law.
He is deeply committed to achieving the very best for his clients. No matter how complex your situation, our firm is here to help you navigate this often confusing time.
Contact us at your earliest convenience to see how our bankruptcy firm can help you find the financial freedom you need and deserve! Call to setup a free consultation!
Is Bankruptcy Right for You?
We are one of the few bankruptcy law offices that can help you file for bankruptcy without you having to come into the office.
We are interested in helping individuals and families solve:
If you are unsure whether you qualify for any form of debt relief, our practiced Wichita bankruptcy lawyer can help. With years of financial and legal experience, we can help you solve any severe financial problems you may have.
Call (316) 613-0952 for a free consultation with a Wichita bankruptcy lawyer.