Don't Let Debt Have an Extreme Hold on Your Life Bankruptcy is not the right answer for everyone, but it could be right for you.
Eliminating a Second Mortgage
Wichita Bankruptcy Lawyer
You may have heard that bankruptcy can end your second mortgage woes - for good. While the specific results will vary depending on your unique financial situation and various related factors, it is important to remember that you do have options. Even when it seems as though you have nowhere to turn and no way to get out of that second mortgage, a Kansas bankruptcy attorney at our offices can help.
All you have to do is contact our offices to schedule your free, confidential consultation. This will be your opportunity to find out more about what you can do to handle your second mortgage. Bankruptcy is a possibility, but we can also discuss potential alternatives. Our goal is not to force you into filing for bankruptcy; it is to help you seek the solution that works best for your individual situation.
How Chapter 13 Bankruptcy Can "Strip Away" Your Second Mortgage
If you are like many homeowners in Kansas and throughout the U.S., you may have a first and second mortgage on your home. What happens when the value of your property drops or the payment balloons and you can no longer afford your payment? What if the value of your home has dropped even lower than your first mortgage?
A Chapter 13 bankruptcy may essentially "strip away" or eliminate your second mortgage if the value of your property has dropped below your second mortgage balance. This portion of your mortgage may be considered unsecured and may therefore be eliminated with your bankruptcy filing. For example, your home may now be worth $200,000. Your first mortgage has a balance of $210,000 and your second mortgage has a balance of $50,000. Because your home is worth less than the first mortgage, the second mortgage is no longer secured by any value. You may therefore be able to eliminate your second mortgage.
This does not apply in every case, and it is important to discuss your options with a lawyer who understands Kansas bankruptcies and mortgages to guide you in the right direction. To talk about your case, contact Kansas Bankruptcy Lawyer Norman Douglas.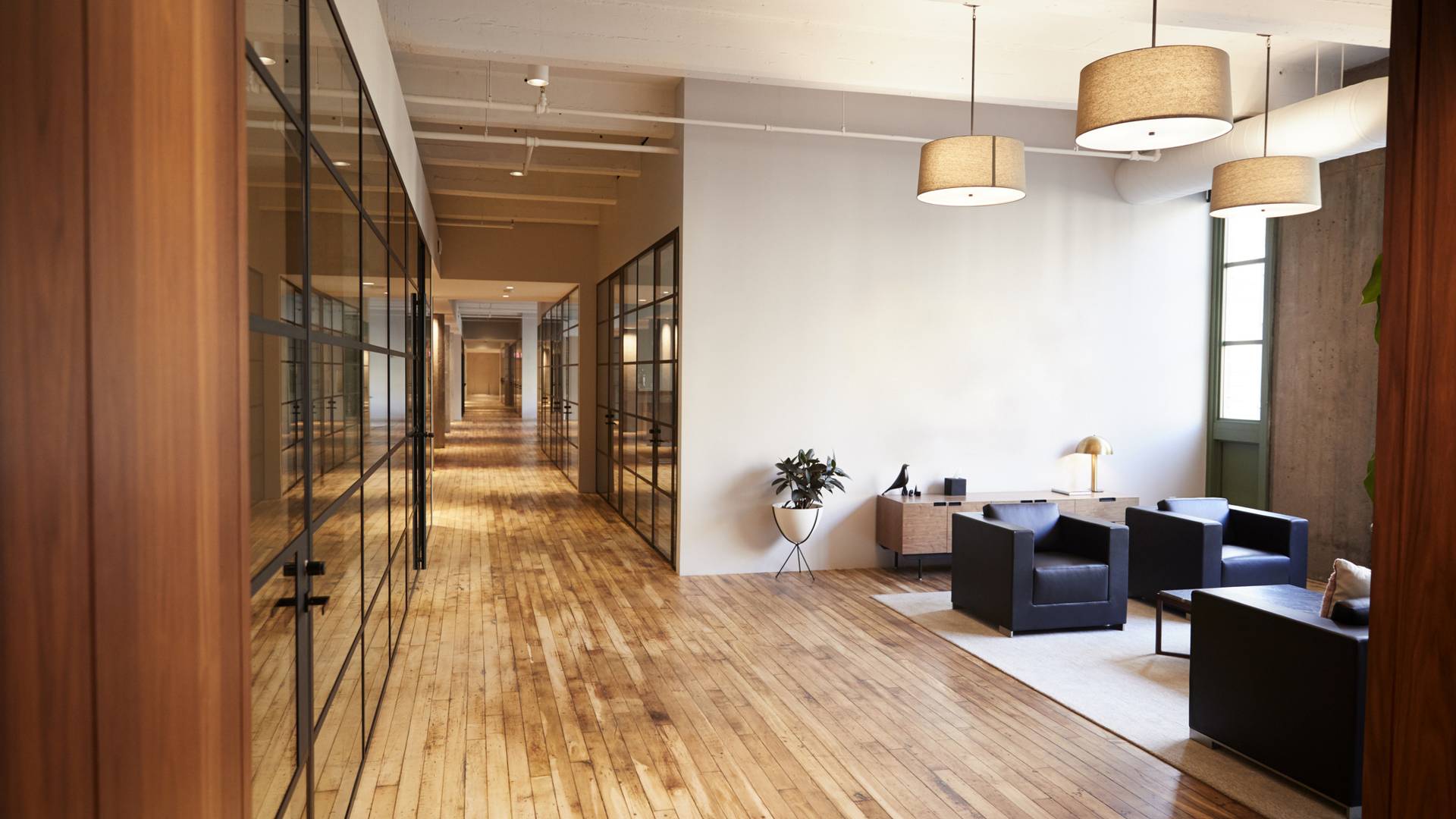 Schedule Your Free Case Evaluation

Meet Attorney Normal Douglas

Have Questions? We Have Answers